Work experience on Now Magazine - 4-week media placements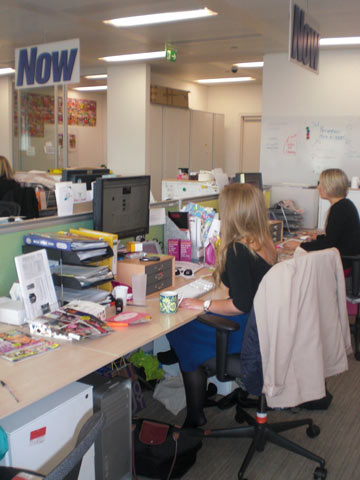 Join Now for work experience
NOW MAGAZINE EDITORIAL WORK EXPERIENCE

You must be 21+ to qualify for a general work experience placement on Now Magazine and previous editorial experience is preferable.
Send a covering letter and CV at least 4 months before your preferred start date. All placements are 4 weeks long.
Applications by post only to WORK EXPERIENCE, Now Magazine, 5th Floor, Blue Fin Building, 110 Southwark Street, London SE1 0SU.
You will be contacted if your application is successful.
----------------------------------------------------------------------------------------------------------