Monday 10 September 2012
X Factor judge Gary Barlow already at war with Mel B and Geri Halliwell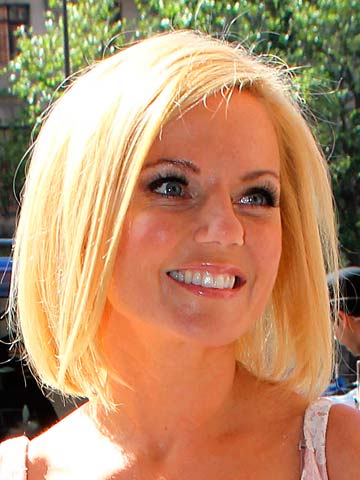 Gary Barlow is clashing with guest judges Geri Halliwell and Mel B
Gary Barlow's known Mel B and Geri Halliwell for 18 years, so you'd think he would've been excited when they appeared as guest judges - but the truth is far from it.
Earlier this year, Gary, 41, admitted he didn't think Geri was right for the show, saying: 'I don't know whether I'd want her as a judge.'
That was after she told an act during auditions: 'Not everyone in Take That can sing.'
Now contestant Nicola Marie, 36, tells us Gary was frosty with Mel B too.
'There was a tiny conflict,' she says. 'Gary didn't like my performance, but Mel told us: "I don't know what he's on about. I properly loved it."'
Awkward!
Read more gossip about The X Factor in Now magazine dated 10 September 2012 - out now!
NEW PICTURES The X Factor UK judges make their debut at Birmingham auditions
SEE PICTURES Tulisa Contostavlos joins The X Factor judges for Manchester auditions
SEE PICTURES The X Factor in Now's 50 biggest talent show scandals EVER!