Thursday 05 July 2012
The Voice star Bo Bruce in mourning after mother dies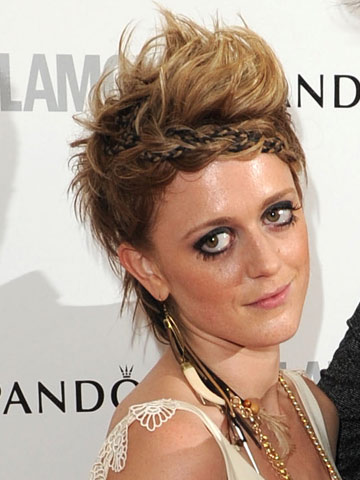 Bo Bruce was a finalist on BBC's The Voice
The Voice star Bo Bruce is privately grieving the loss of her mother, who was seriously ill in hospital with pancreatic cancer while Bo was a contestant on the show.
Rosamond Winkley passed away at her Marlborough home after a 6-month battle with the disease.
'Light a candle, thousands of us, light a candle,' Bo, 26, has posted on her Facebook page.
A message on the singer's website adds: 'Bo would like to thank all of you for the messages of love and support, they mean so much to her.
'Bo promises she will be back before too long. She is spending quiet time with her close friends and family.'
Bo - whose real name is Lady Catherine Anna Brudenell-Bruce - cancelled an appearance at T In The Park to spend time with her mum.
SEE PICTURES: Bo Bruce and Danny O'Donoghue busk in London >>>
Harriet Argyle