Thursday 19 April 2012
Spooks stars Raza Jaffrey and Lara Pulver fall in love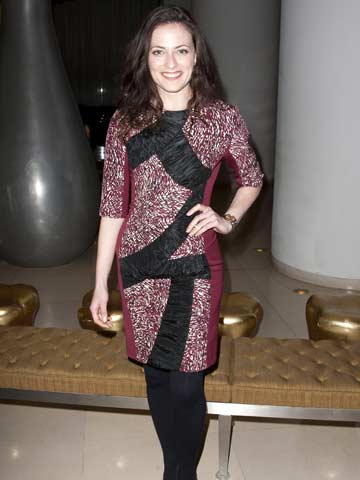 Spooks' Lara Pulver is dating Raza Jaffery
Actress
Lara Pulver
, 31, has found love with fellow former
Spooks
star
Raza
Jaffrey
, 36.
Lara reveals: 'We've known each other for three and a half years but got together just over three months ago.'
Raza - who's currently starring in hit show Smash - was previously married to another Spooks star, actress Miranda Raison, while Lara split from her husband Josh Dallas last year.
Read more celebrity Love Juice in Now magazine dated 23 April 2012 - out now!
NEW PICTURES See Jessie J's stunning make over at Glamour Women Of The Year Awards>>
NEW PICTURES Celebrity Hair: Do it like Jessie J>>
SEE PICTURES Britain's Got Talent 2011: The first auditions show>>>