Tuesday 13 March 2012
Brother of EastEnders actress Gemma McCluskie remanded in custody, accused of her murder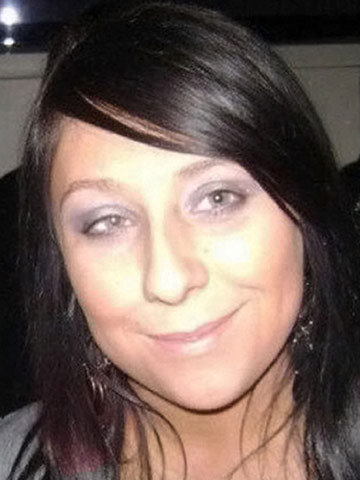 Gemma McCluskie played Kerry Skinner in EastEnders
Gemma McCluskie's brother Tony McCluskie appeared at Thames Magistrates' Court yesterday and was remanded in custody.
The 35-year-old, from Hackney in London, is accused of murdering the former EastEnders star and dumping her body in a local canal.
Gemma, 29 - who played Kerry Skinner in 30 episodes of the BBC soap in 2001 - went missing after attending the opening of the Royal London Hospital in Whitechapel.
A limbless and headless female torso found on Tuesday 6 March was later identified as the actress.
Gemma shared a Bethnal Green maisonette with her brother and mother Pauline, 56, who is reported to be battling cancer in hospital.
SOAP FILE The latest EastEnders news>>
PHOTO GALLERY EastEnders cast party for Sid Owen's birthday>>
SEE PICTURES The EastEnders cast attend premiere of new film Four in London>>
SEE PICTURES Inside Soap Awards 2011: EastEnders scoops five titles>>