Monday 28 March 2011
So why is Dancing On Ice judge Jason Gardiner so nasty?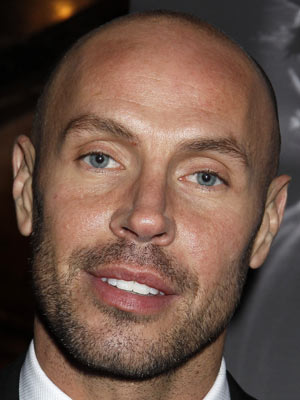 Jason Gardiner reveals his demons as he comes under fire for bullying on DOI
Dancing On Ice judge Jason Gardiner, 39, praised 2011 winner Sam Attwater last night, but all the contestants have been lashed by his acid tongue.
When you delve into Jason's past you start to understand why he's so critical.
Born in Melbourne to a 14-year-old mum, he was given up for adoption at six months.
He has no idea who his father is.
'At first I found it tough,' says Jason. 'It's natural to want to know the identity of your parents, but I've moved on now.'
Things got tough when Jason decided to pursue a career in ballet. He was bullied to badly that at one point his peers tried to drown him and on another occasion he woke up in hospital with a broken nose.
'Coming from Australia, where everything's about sports, I was victimised long before I came out,' he tells Now.
'At primary school I was called a fairy or sissy because of ballet, but I don't regret the bullying because it made me stronger.'
Read the full story about Jason Gardiner in Now magazine dated 28 March - out now!