Thursday 08 October 2009
Diversity star to judge Sky dance show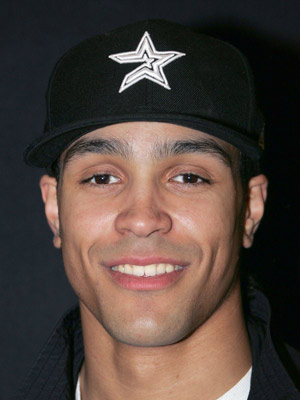 Ashley Banjo is Diversity's frontman
Diversity's Ashley Banjo will be a judge on new Sky1 programme Just Dance.
The Britain's Got Talent winner joins Pussycat Doll Kimberly Wyatt and West End actor Adam Garcia on the panel.

'No one knows better than me how a contest like this can discover raw talent and open up fantastic opportunities,' Ashley, 20, tells The Sun.

'It's a thrill to be on the other side of the desk this time.'

Auditions start in Edinburgh this weekend.

Just Dance, hosted by Davina McCall, airs in January.
SEE PICTURES The Britain's Got Talent finalists>>

SEE PICTURES Britain's Got Talent 2009>>
Get more news like this every week. Try 4 issues of the new-look Now for only £1>>