Friday 07 August 2009
Paris Hilton to play bloodthirsty demon in Supernatural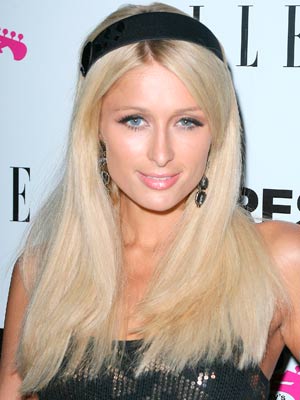 Paris Hilton also starred in 2005 horror movie House Of Wax
Paris Hilton will appear in an episode of Supernatural.

The heiress plays a demon in the fifth series of the cult US show.

'If anyone ever wanted to see a bloodthirsty Paris attack and kill somebody, this is your chance,' says executive producer Eric Kripke.

Bosses reckon Paris, 28, will be a huge hit with fans.

'We wrote the role just for her,' writer Sera Gamble tells The Sun. 'We're very excited that she said yes.

'She plays the role of a demonic creature that takes the form of... Paris Hilton.

'If you know our style, you know we go pretty funny and irreverent with this stuff, so expect that.
'The fact that she wanted to do the episode speaks volumes about her sense of humour. She's flat-out awesome for playing along.'