Tuesday 28 July 2009
American Idol hopeful killed in car accident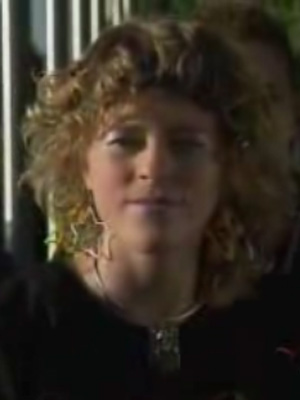 American Idol contestant Alexis Cohen failed to get through the first round
A former American Idol contestant has died after she was reportedly hit by a car in New Jersey.

Alexis Cohen, 25, from Allentown, Pennsylvania, suffered chest, head and abdominal injuries, a spokesman from the Ocean County Prosecutor's Office confirms.

Alexis auditioned for the hit US show in 2007 and 2008.

But she ended up swearing at Simon Cowell when he criticised her performance of Jefferson Airplane's Somebody To Love.
'I was incredibly sad to hear the news about Alexis,' Simon told Extra.
'She was one of the contestants I will always remember. She had a big personality and a big heart.'
Fellow judge Paula Abdul wrote on Twitter: 'My heart goes out to the family of Alexis Cohen.
'She showed great courage at Idol and let's all send our prayers to her family now.'
A 23-year-old man has been charged in connection with the incident.

SEE VIDEO Alexis Cohen auditioning for American Idol in 2008…

SEE PICTURES American Idol top 13 revealed>>
SEE VIDEO Kris Allen named American Idol winner 2009…