Tuesday 16 September 2008
Big Brother's Mario Marconi denies cheating on Lisa Appleton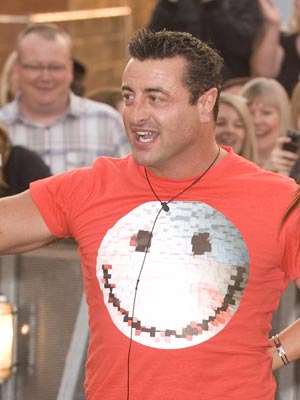 Mario Marconi and Lisa Appleton have been together for 4 years
Mario Marconi
has denied having a one-night stand with a sexy blonde in a hotel room.
The woman's boyfriend Duncan Hoare claims the Big Brother 9 star chatted her up when they met him at the Premier Inn Hotel in Borehamwood, Herts, last month.
Mario was spotted on CCTV chatting to Victoria and appearing to kiss her on the cheek.
But the 43-year-old claims it all rubbish.
'I was in the bar and getting a lot of attention,' he admits.

'Everyone wanted to chat to me. I remember this girl being very overfriendly. I kissed a lot of people that night and that's all it was with her.'
But Duncan alleges they enjoyed a 5-hour romp just hours before Mario proposed to BB housemate Lisa Appleton, 40.
'I went outside for a cigarette and when I came back they'd both gone,' he tells Daily Star Sunday.
His girlfriend also denies anything went on with the reality TV star.
'It's all a set-up,' Mario says.
SEE PICS First time Rebecca Shiner goes topless>>
SEE PICS Big Brother's Rebecca Shiner flashes her boobs in a wet T-shirt competition>>
SEE PICS Big Brother romance gallery>>
SEE PICS Big Brother couples quiz>>
SEE PICS Big Brother contestants gallery>>
Alison Adey