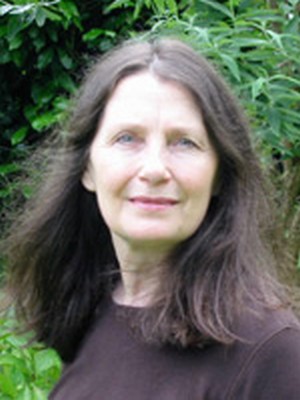 RECEIVE ACCURATE, INFORMATIVE, NO-NONSENSE READINGS
As a professional spiritual service provider, Elizabeth uses her psychic abilities, which includes clairvoyancy, mediumship skills and tarot (optional), to provide you with messages received from your guides, angels and loved ones. This information can provide clarity to your situation and enable you to make balanced informed decision making.


Phone 01579 384708 for a 20 minute general reading for £25.00 or a 30 minute in-depth general reading. Written readings and 'Questions Answered' for only £11.50 also along with other services. For further information log onto www.elizabethfrancis.co.uk


COMING SOON:


'GIFT' - From Spiritual to Financial Wealth by Elizabeth Francis


"Gift has astounded me as to the amount and clarity of priceless information it proves - and I am sure you will love this boo too!" Michael Bradford - author of Hand-on Spiritual Healing.


A book that can enable you to discover how you can identify and develop your spiritual gifts thereby transforming them into additional income.


Published by Capall Bann and will be available in the Spring. The book can be bought from Elizabeth's website, www.elizabethfrancis.co.uk., Amazon and some bookshops.