Coronation Street's Tracy Barlow reveals she's pregnant with Ryan Connor's baby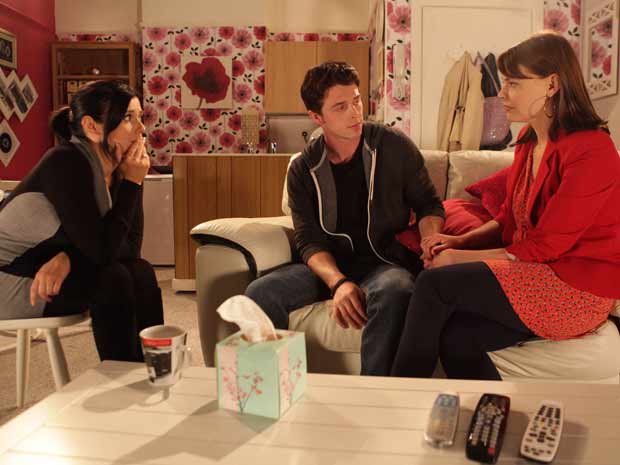 Tracy Barlow and Ryan Connor's relationship creates chaos on Coronation Street
Ryan Conner tells Tracy Barlow about his reconciliation with his mother and suggests they cool off their relationship until things have settled at home.

Tracy is furious so announces that she's pregnant with Ryan's baby.

How will Ryan and Michelle react to the news?

Tune into ITV1 Wednesday 10 October 2012 at 7pm to find out what happens.

Author:
Updated: 2012-10-09 15:35:17