Your ultimate guide to hot hair extensions - new techniques, cheap options and celebrity fans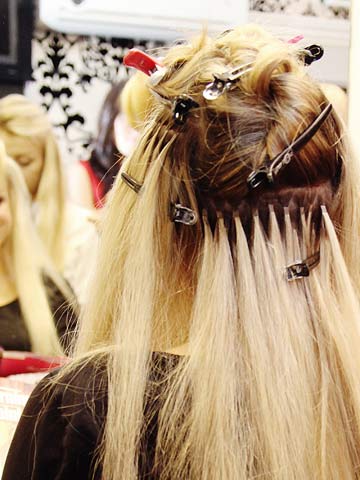 Hair extensions: The history
Hair extensions were first used by the ancient Egyptians. Men and women donned wigs and hair pieces for fashion and to avoid the risk of head lice.

Throughout history, many cultures have used hair pieces to create stylish 'dos. In the early 1900s, women piled fake locks on top of their head and embellished them with jewels in a style known as pompadour.

Extensions as we know them today were first used in the early 1990s and became affordable for most people in the 2000s.