Kate Middleton - the girl who won Prince William's heart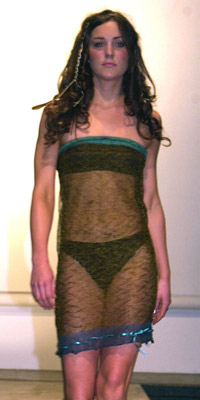 Kate Middleton and Prince William - a love story in pictures
Prince William and Kate Middleton meet at Scotland's University Of St Andrews in September 2001, where they are both studying History of Art.

Kate persuades William to stay after he admits finding it difficult to settle. He later switches to a geography course.

26 March 2002: Prince William is in the audience as Kate Middleton wears a revealing outfit at a university charity fashion show.