Celebrity deaths 2014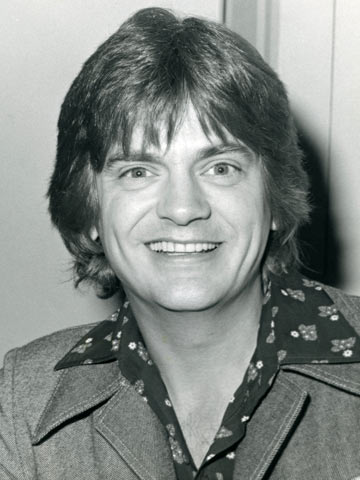 Celebrity deaths 2014: Phil Everly
Phil Everly was born on 19 January 1939.

The American singer formed rock and roll band The Everly Brothers with elder sibling Don in the 1950s.

They were elected into the Rock And Roll Hall Of Fame in 1986.

Phil died of chronic obstructive pulmonary disease on 3 January, aged 74.

Author: Anna Duff
Updated: 2014-09-26 15:40:24