Big Brother winner Josie Gibson shows us around her new flat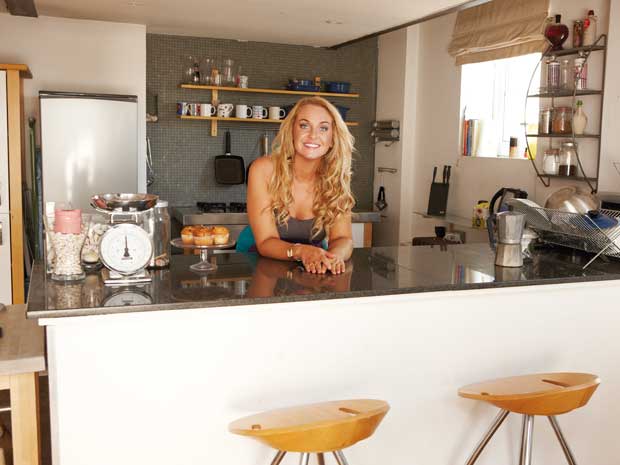 Josie Gibson's stylish flat
Now columnist Josie Gibson gives us a tour of her lovely home.

'I used to live in a flat that was supposed to be lovely because it had a view of the Thames, but that's all it had going for it,' she tells us.

'It was too poky and dull.


Author:
Updated: 2012-02-01 10:24:28