Celebrity splits 2012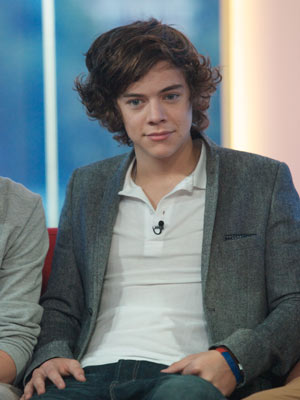 Celebrity splits 2012: Harry Styles and Caroline Flack
Harry Styles confirms via Twitter on 27 January that he and Caroline Flack have broken up.

'Please know I didn't 'dump' caroline. This was a mutual decision. She is one of the kindest, sweetest people I know. Please respect that,' Tweets Harry.

The One Direction star and Xtra Factor host first hooked up at a party in October 2011.

Author:
Updated: 2012-12-30 14:26:52