Celebrity splits 2012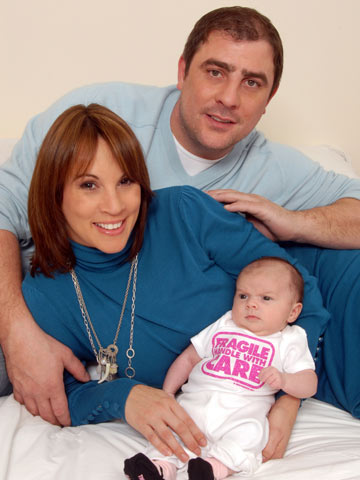 Celebrity splits 2012: Andrea McLean and Steve Toms
Loose Women presenter Andrea McLean splits from her husband of 2 years Steve Toms on 23 January.

'We held it together over Christmas for the kids but then on Boxing Day I took them to stay with my parents - and that was the end,' says Andrea.

'I feel I have let my children down. They don't deserve this.'

Andrea was previously married to BBC producer Nick Green.