BABY JOY! Celebrity babies born in 2012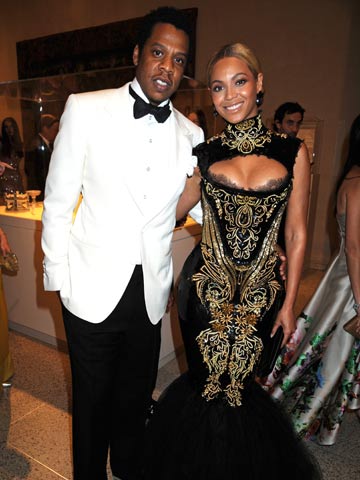 Celebrity baby births of 2012: Beyonce Knowles and Jay-Z
Beyoncé Knowles and Jay-Z welcome their daughter Blue Ivy on 7 January.

'Her birth was emotional and extremely peaceful, we are in heaven,' they write on Beyoncé's website.

'She was delivered naturally at a healthy 7 lbs and it was the best experience of both of our lives.'

Blue is the couple's first child.

Author:
Updated: 2013-01-07 15:01:28