Desperate Scousewives: Meet the cast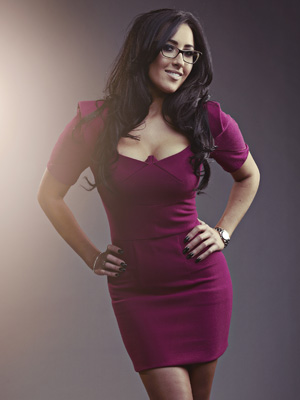 Desperate Scousewives: Meet the cast
Elissa Corrigan, 26, arrived in Liverpool to attend university and never left.

'It's hard to explain, but the city has soul,' she says.

'You won't find friendlier folks anywhere else.'

Columnist Elissa dated Joe McMahon for 3 years and it's safe we can look forward to onscreen fireworks between the pair as things did not end well!

Author:
Updated: 2014-09-01 14:19:06