Celebrity Deaths 2011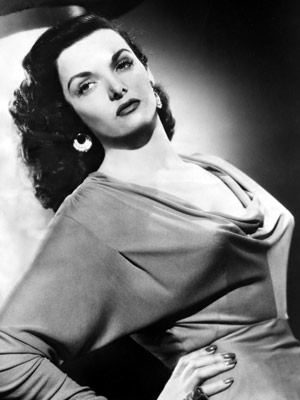 Celebrity Deaths 2011: Jane Russell
Jane Russell was born on 21 June 1921.

An American singer and actress, she starred opposite Marilyn Monroe in the 1953 film Gentlemen Prefer Blondes.

She was also thought of as one of the leading sex symbols of her day.

Jane died on 28 February of a respiratory related illness. She was 89.

Author:
Updated: 2013-01-07 16:16:59