Big Brother graffiti artist Sam Pepper's greatest moments yet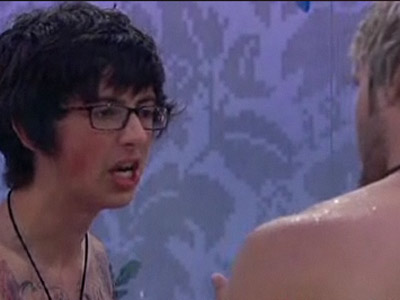 Sam Pepper's Greatest Moments
Sam overhears this and confronts John James, telling him he thought he was the only person in the house he could trust.

'I heard every single word from beginning to end!' he shouts. 'Josie can decide whether I'm her friend or not. I'm not sucking up to her, I like her!'

He runs from the bedroom in tears.