EastEnders: Lucas Johnson reveals his deadly secret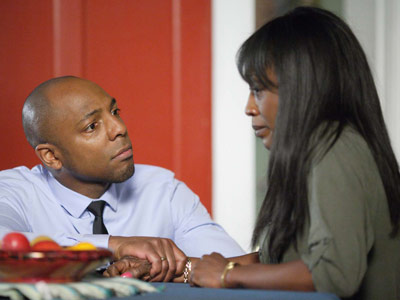 Eastenders: Denise discovers Lucas' deadly secret
Lucas Johnson convinces Denise to join him in prayer, but they are interrupted by a knock on the door.

The police want Denise to come to the station to record an official statement...

Will Lucas get away with murder?

Watch all the action unfold from Wednesday 30 June at 8pm on BBC 1.