Pregnant Celebrities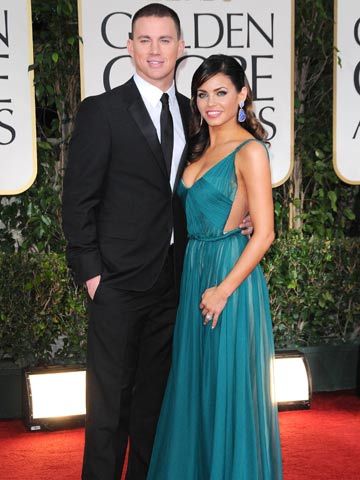 Channing Tatum and Jenna Dewan-Tatum: Pregnant celebrities
Channing Tatum and wife Jenna Dewan-Tatum confirm that they're to become parents on 17 December.

'Jenna Dewan-Tatum and Channing Tatum are pleased to announce that they are expecting the birth of their first child next year,' the couple's rep tells US Weekly.

The couple married in 2009 after meeting on the set of Step Up.