Pregnant Celebrities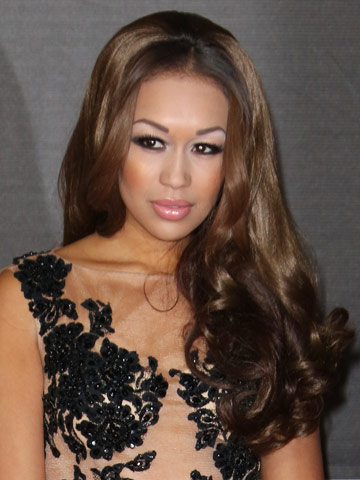 Rebecca Ferguson: Pregnant celebrities
The X Factor's Rebecca Ferguson Tweets about her third pregnancy on 13 April.

'Yes I am having a new lovely baby children are such a blessing and I'm grateful to god for my new little gift xx,' she writes.

Rebecca is already mum to kids Lillie May and Karl with her ex-boyfriend, also named Karl.

Author:
Updated: 2014-10-23 15:57:56