Pregnant Celebrities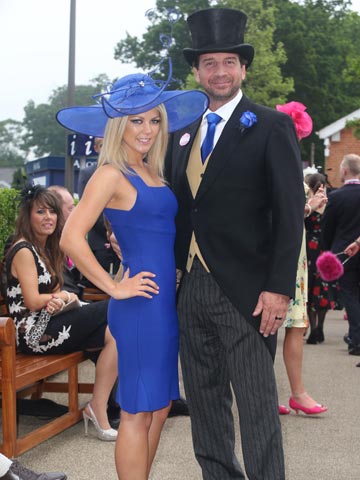 Nick and Jessica Knowles: Pregnant celebrities
DIY SOS presenter Nick Knowles is thrilled that his wife Jessica is pregnant on 10 February.

'Earlier it did hit me: "When he's 16, I'll be 67. Blimey!" But I'm a bit of a Peter Pan in spirit and physically I keep myself pretty fit,' Nick tells Hello!

Nick - who married Jessica in 2012 - is already dad to kids Charles, TJ and Tuesday.


Author:
Updated: 2014-09-08 14:38:22