Pregnant Celebrities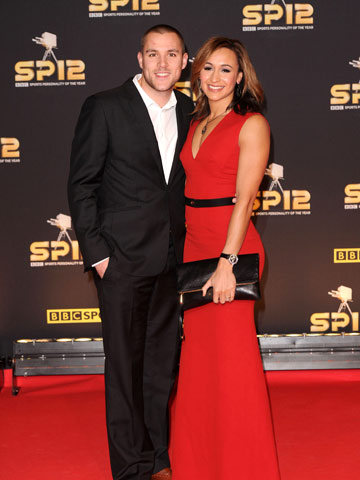 Jessica Ennis and Andy Hill: Pregnant celebrities
Jessica Ennis tells the world that she and husband Andy Hill are having a baby on 10 January.

'I am sorry I won't be in Glasgow for the Commonwealth Games, but know it will be an amazing occasion. I will be at home awaiting the arrival of a little Ennis-Hill,' says Jessica.

The pair wed in May 2013.

Author:
Updated: 2014-07-14 15:55:33