Pregnant Celebrities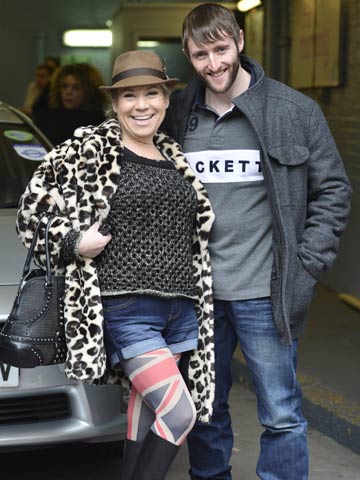 Tina Malone and Paul Chase: Pregnant celebrities
Tina Malone makes the shock revelation that she's pregnant at 50 on 16 May.

The Shameless actress and husband Paul Chase - who's 19 years her junior - had begun IVF treatment a few months earlier.

'I think it's important that I'm much more healthy than I was 20 years ago. I've had ECGs, I've had blood tests, we've had everything done,' she tells This Morning.