Big Brother Winners: Where are they now?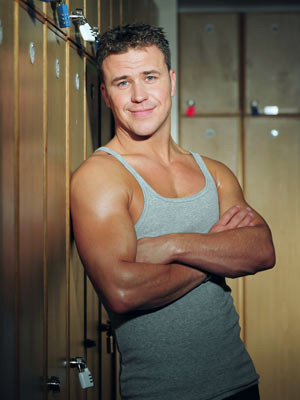 Big Brother Winners: Craig Phillips Series 1
Big Brother has appeared on our TV screens since the year 2000 with 15 series. There have been equally as many winners, each with their own success stories.

Some Big Brother contestants have gone on to become successful reality stars whereas others have decided to take a step back from the public eye.

Builder Craig Phillips is one of the first winning Big Brother contestants in 2000. After giving away his prize money, Craig made a £5 million fortune as a DIY expert on shows such as 60 Minute Makeover.

Similarly to the 2002 winner Kate Lawler - who has a spot on Kerrang! Radio and DJs across the country - series six's Anthony Hutton makes nightclub appearances alongside being a DJ and dancer.

A handful of champion Big Brother contestants had a reunion on a Come Dine With Me special where they showed off their culinary skills. Former flight attendant Brian Dowling from the 2001 series, 2004's first ever transsexual housemate Nadia Almada, 2007's Essex lad Brian Belo – who regularly appears on Harry Hill's TV Burp – and 2009's men's magazine favourite Sophie Reade all got busy with the saucepans.

Series seven's Pete Burns – currently busy touring with his band The Love Dogs – has since appeared on Four Weddings. And Josie Gibson returned to the house for Ultimate Big Brother after winning series 11. She left after two days because she didn't feel comfortable with the celebrity contestants and missed John James Parton.

But some winners have taken a step back from our monitors.

Making headlines as a 32-year-old virgin back in 2002, Cameron Stout won the third series and now works for the National Trust while Rachel Rice – who won series nine – has gone back to teaching after several TV appearances.

Author:
Updated: 2014-09-02 11:35:34