Meet the cast of Married Single Other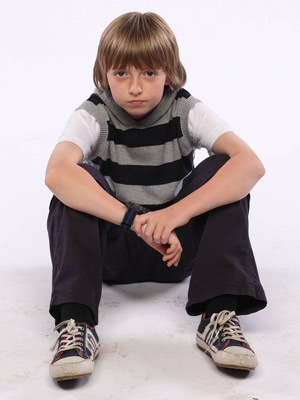 Meet the cast of Married Single Other: Jack Scanlon as Joe
Joe would love for his parents Lillie and Eddie to get married. He tells his dad that he needs to be more creative with his proposals.

Joe has a sketchbook which he has filled with images of wedding dresses and suits. He has also written a touching proposal poem for his dad.

Watch Married Single Other on ITV1 on Monday nights at 9pm.