The X Factor: Where are they now?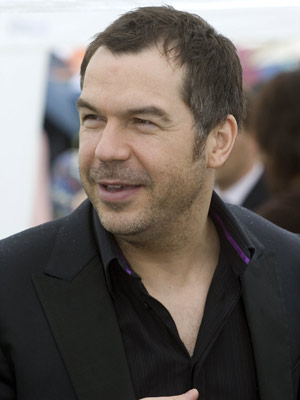 The X Factor: Where is Steve Brookstein now?
There have been many memorable X Factor contestants over the years – but where are they now?

2004 sees soulful crooner Steve Brookstein crowned winner but he parts ways with music mogul Simon Cowell's record label just 6 months after signing to it.

Simon had better watch his back as Steve has plans to publish an explosive tell-all book about his time on the show. Eek!

Shayne Ward is victorious in 2005 and his debut album goes to No 1 the following year. Since then, he's been in the studio working on new material.

In 2006, Leona Lewis is the first ever female winner.

Her debut album Spirit sells almost three million copies in the UK alone and in March 2008 she becomes the first British woman in 20 years to top the American charts with her single Bleeding Love.

Leon Jackson – who's champion of the X Factor contestants in 2007 - reaches No 4 in the UK with his 2008 album Right Now. He's later dropped by Sony BMG after poor sales of his second release.

Leon now spends his time performing at small gigs and community events.

Not only has 2008 winner Alexandra Burke secured a 5-album deal with Epic Records worth £3 million, she's also bagged a 6-figure modeling contract and is set to pose for Dolce & Gabbana.

And what about X Factor contestants JLS and Bad Lashes?

One group has a chart-topping single under their belt while the other's been gigging around the UK.

Keen know where life has taken X Factor contestants Eoghan Quigg, Dianna Vickers, Scott Bruton and Ruth Lorenzo? Keep reading to find out.

You might be shocked to hear some of their stories.

Author:
Updated: 2014-08-20 15:13:56