Nigella Lawson: Her weight loss story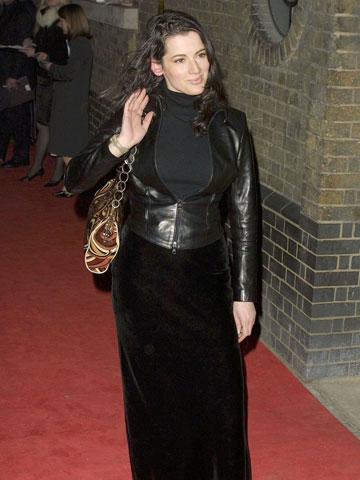 Nigella Lawson's weight loss story: 2001
Nigella Lawson's first TV show Nigella Bites is a huge success, with an average of 1.9 million viewers.

But the TV chef suffers personal tragedy when her husband John Diamond dies.

Losing her husband, sister and mother to cancer affects Nigella's views on weight loss.

'I associate thinness with dying. When my mother had cancer she said: "This is the first time I have eaten without worrying", and that is chilling,' she says.