Fake it! Now's guide to the best home fake tan products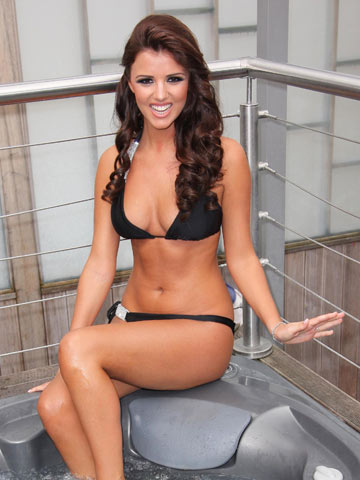 The Ibiza babe fake tan look: Lucy Mecklenburgh
What colour is it?
Golden bronze. It's the shade you see on someone else at the Blue Marlin in Ibiza – and then wish you were that tanned!

Will it suit me?
If you have olive skin like TOWIE's Lucy Mecklenburgh, yes. Garnier tanning expert James Harknett says: 'You can get the classic Ibiza look with a lotion, mousse or mist, but only apply one even coat – that's all you need.'

Salon selection
You'll need a mid-toned tan, so it's best to go for a spray tan that comes in different strengths. Jessie J and Ellie Goulding's fave Sienna X is a good choice. James recommends you go for the 10 per cent DHA professional spray tan, from £20.


Author:
Updated: 2012-07-31 16:22:06