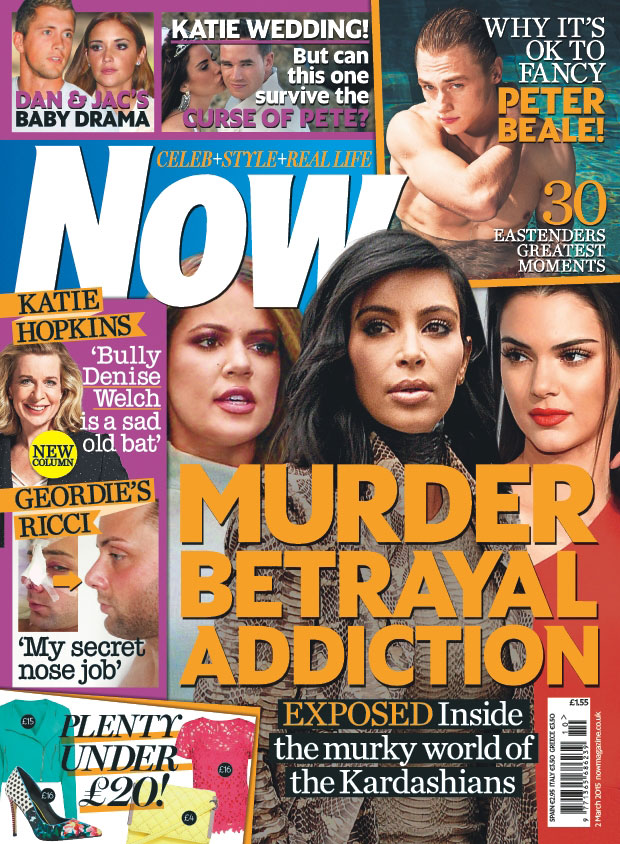 Now magazine digital edition - all the celebrity news, gossip and fashion you'll ever need right at your fingertips, whenever you want it!
Every week you can enjoy Now on your phone or tablet - it's so easy to download you'll never miss an issue again. The digital edition has all the same content, great pictures, exclusive interviews, latest fashion and beauty with the added convenience of being right at your fingertips.
If you haven't tried it yet, now is the time! For the month of January all digital editions will be 99p available across iTunes, Google Play, Kindle and Nook storefronts.
Click on your storefront below and give it a go today.