Thursday 21 March 2013
Eva Mendes rages at Ryan Gosling's ex Rachel McAdams: Stay away from my man!
Previous
Next
Ryan Gosling and Eva Mendes have been an item for 18 months

Ryan Gosling and Rachel McAdams dated for 2 years

Eva Mendes is not happy Rachel McAdams is using Ryan Gosling as a shoulder to cry on
Newly single Rachel McAdams has been leaning on her ex-fiancé Ryan Gosling to help get over her heartbreak - and his girlfriend Eva Mendes isn't at all happy about it.
Since her break-up with Michael Sheen, 44, last month, Now can reveal that Rachel, 34, has reached out to Ryan, 32 - whom she dated for two years after they fell for each other on the set of epic romance The Notebook - in a series of emotional phone calls.
But Eva, 39, who's been going out with the Hollywood hunk for 18 months, isn't comfortable about the pair getting friendly again.
'Rachel's always kept in touch with Ryan, but now that she's split with Michael, she's been calling him and using him as a shoulder to cry on,' reveals a mutual pal.
'It hasn't gone down very well with Eva, to say the least, but Ryan wants to be there as a friend for his ex.'
Read more about
Eva Mendes
and
Ryan Gosling
in
Now
magazine dated 25 March 2013 - out now!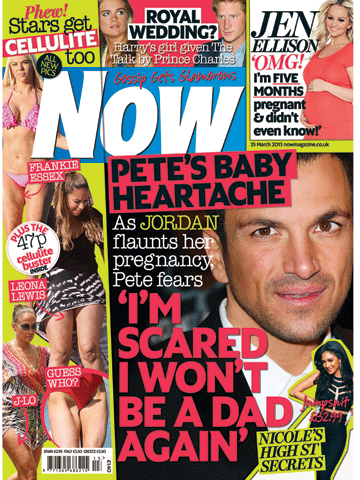 SEE PICTURES Top 10 hot Ryan Gosling photos: Sexy snaps of the hunky movie star
SEE PICTURES Ryan Gosling and other actors rumoured to be up for a part in the 50 Shades Of Grey movie
SEE PICTURES Ryan Gosling looks hot as he leaves the gym in LA