Thursday 14 February 2013
Prince Harry's girls come face to face?!
Previous
Next
Chelsy Davy and Cressida Bonas were invited to the same event

Cressida Bonas is Harry's new love interest after dating Chelsy Davy for seven years

Cressida Bonas and Chelsy Davy both appreciate Prince Harry's special charms
Prince Harry must've felt his ears burning over the weekend.
His most recent girlfriend Cressida Bonas, 23, and his ex Chelsy Davy were set to attend the same party.
#awkward
Harry, 28, has been linked to dance student Cressida since he returned from Afghanistan.
He was with Chelsy, 27, who's now dating MP Tessa Jowell's son Matthew Mills, on and off for seven years.
The girls are said to have an 'awkward' acquaintance, so the exclusive party at west London's The Rum Kitchen on Saturday must've been tense.
Made In Chelsea's Ollie Proudlock was invited too - so with any luck we might see what sparks flew on E4.
Read more about Prince Harry in Now magazine dated 18 February 2013 - out now!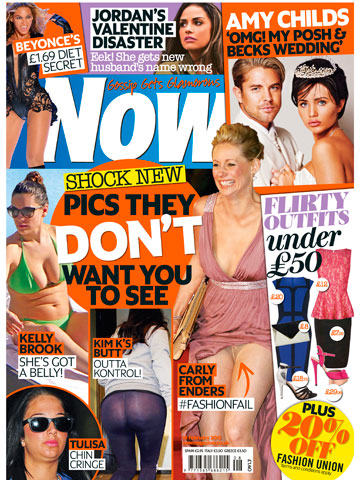 SEE PICTURES Kate Middleton and Prince Harry enjoy London 2012 Closing Ceremony without Prince William
SEE PICTURES Kate Middleton, Prince William and Prince Harry watch cousin Zara at the Olympics
SEE PICTURES Prince Harry's sister-in-law Kate Middleton's Style File