Wednesday 12 December 2012
Kristen Stewart: Don't call me brave for naked scene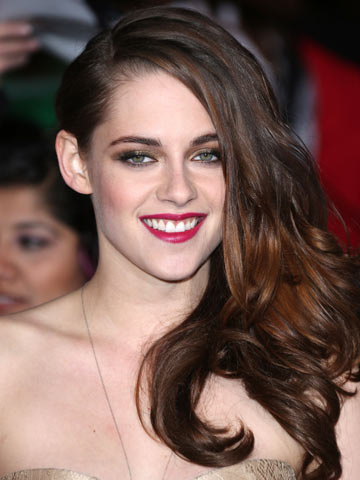 Kristen Stewart took her clothes off in On The Road
Kristen Stewart gets naked in On The Road but she is scathing about anyone who praises her for it.
As teenage bride Marylou in the movie, based on Jack Kerouac's 1957 novel, the 22-year-old actress filmed a nude scene.
'I do hate also when people go: "Oh, wow, great performance. So brave,"' Kristen tells The Huffington Post.
'Oh, because I'm naked? That's very annoying. But at the same time, if that's what they're focusing on, then On The Road probably isn't for them anyway.'
Kristen also told The Late Late Show With Craig Ferguson show in the US: That was like the most terrifying experience of my life.'
SEE PICTURES Robert Pattinson and Kristen Stewart - a love story in photos
SEE PICTURES Kristen Stewart stars in Twilight - an international phenomenon
SEE PICTURES Robert Pattinson and Kristen Stewart kiss at MTV Movie Awards