Tuesday 13 November 2012
Kate Middleton: I don't want to live in an empty palace without Prince William!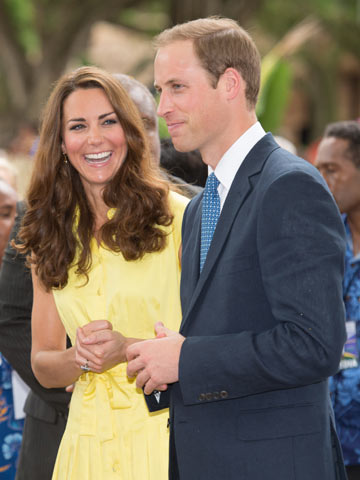 Prince William and Kate Middleton love to be together
Prince William's under pressure as he prepares to make the toughest decision of his life: whether to continue with his career in the RAF or quit for good to focus on his Royal duties.
Unfortunately for Wills, 30, his dilemma has led to a series of heart-to-hearts with Kate Middleton, Duchess of Cambridge, who fears that if he continues to serve his country in the air force they'd effectively be living separate lives.
Kate, 30, had lived with him near his posting in Anglesey, but renovations on their Kensington Palace apartment will be finished in February.
And with an increased number of Royal engagements, she'll have to spend more time in London.
A source close to Kate and Wills says: 'It's been an emotional few weeks for them.
'Kate has no intention of living on her own in London in an empty palace while he works miles away in Wales.'
Read the full story about Kate Middleton about Prince William in Now magazine dated 19 November 2012 - out now!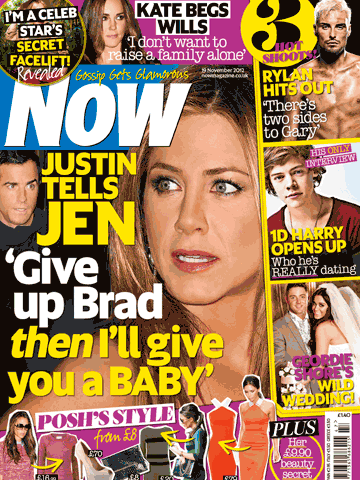 SEE PICTURES Kate Middleton and Prince William meet England football squad
SEE PICTURES Kate Middleton and Prince Harry enjoy London 2012 Closing Ceremony without Prince William
SEE PICTURES Kate Middleton's Style File