Tuesday 13 November 2012
Pippa Middleton: I've had to pay a high price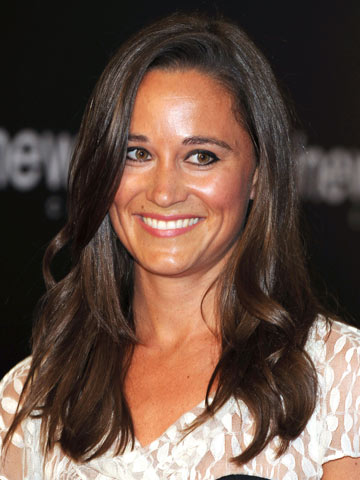 Pippa Middleton planned to promote her book in America, but the tour was scrapped
Pippa Middleton gave up her chances of promoting her party book Celebrate in America for the
sake of her sister Kate Middleton.
But Now can reveal that Pippa, 29, may have made a bigger sacrifice than she realised.

An insider says: 'Her publishers have now gone quiet on plans for a second book - and a novel.
'What's more, NBC has reportedly stopped chasing her for a royal correspondent role.'
Pippa had to turn
down all US interviews
after Prince William feared she could inadvertently reignite Kate's topless picture scandal.

Read more about Kate Middleton in Now magazine dated 19 November 2012 - out now!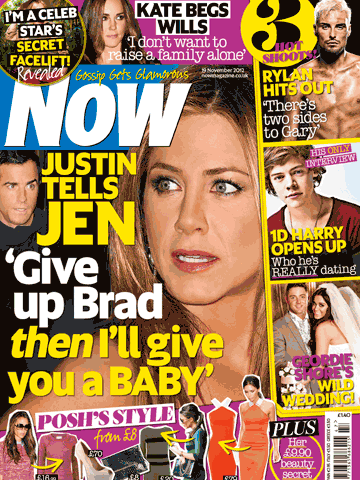 SEE PICTURES Pippa Middleton attends Shadow Dancer premiere
SEE PICTURES Tennis fan Pippa Middleton braves the rain in denim
SEE PICTURES Pippa Middleton takes part in Highland Cross duathlon challenge