Monday 12 November 2012
After Selena Gomez 'split' sexy Victoria's Secret model Barbara Palvin tells Justin Bieber fans: Calm dawn!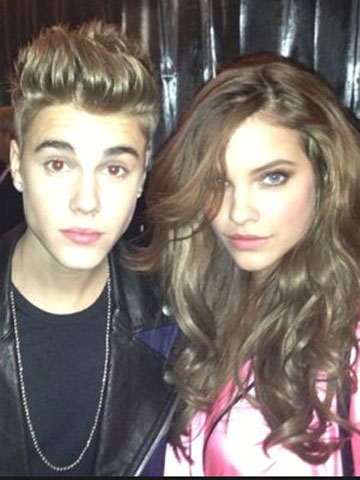 Barbara Palvin hung out with Justin Bieber at the Victoria's Secret Fashion Show last week
Victoria's Secret model Barbara Palvin has denied that she's been hooking up with Justin Bieber after his rumoured split from long-term girlfriend Selena Gomez.
Barbara, 19, met Justin when he performed at the lingerie line's fashion show last week and has been getting harassed by the teen singer's fans since she posted a photo of them together.
'last time im saying it. please calm down.there is nothing going on w him.i met him and did a pic w him. wouldnt u do the same?:) #friendship,' Tweets Barbara.
Reports emerged over the weekend that Selena, 20, broke up with Justin, 18, a week ago because of 'trust issues' and their 'crazy schedules'.
But friends of the couple say there may still be a chance of a reconciliation.
'They are [young]... it changes from day to day. Right now it is a break and tomorrow it could be back on knowing them... it's hard to say how they will end up,' a source tells US Weekly.
'Maybe she feels more serious about it this time. We'll see.'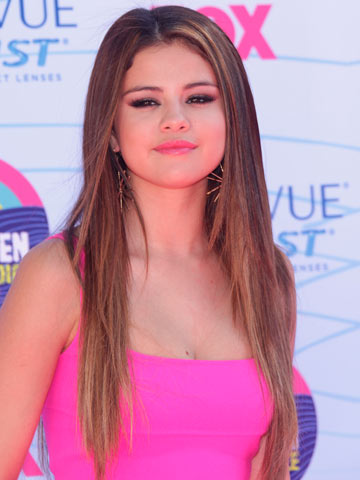 SEE PICTURES Justin Bieber in Top 20 teen idols

SEE PICTURES Justin Bieber gets mobbed at airport
SEE PICTURES Justin Bieber bungee jumps off bridge
Anna Duff