Thursday 08 November 2012
Louis Tomlinson: Harry Styles and I no longer live together but there was no friction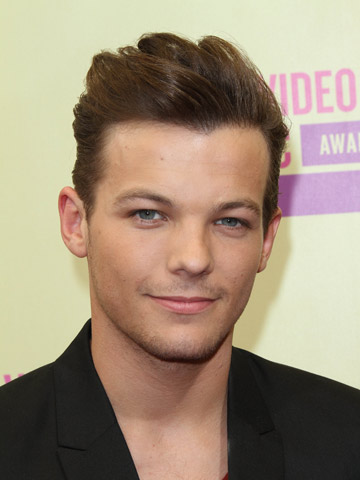 Louis Tomlinson takes best friend Stan on tour
Louis Tomlinson used to share a luxury apartment with One Direction's Harry Styles, but the boys are no longer flatmates.
So are they still as close as they were?
'I can see why some people thought there was some sort of friction,' Louis, 20, tells Now's Dan Wootton.
'Me and Harry still get on really, really well.
'It was so much fun living with him, but we all decided to get our own places.'
Louis likes to hang out with his own pals as well as the 1D lads.
'The friends we had before the band are massively important,' he explains.
'Some people have got jealous.
'But I see my best, best friend Stan all the time.
'I speak to him on the phone loads and he's even come out on tour with us.
'It's a good way to stay grounded.'
One Direction's new album Take Me Home is out on 12 November
Read Dan Wootton's full interview with Louis Tomlinson in Now magazine dated 12 November 2012 - out now!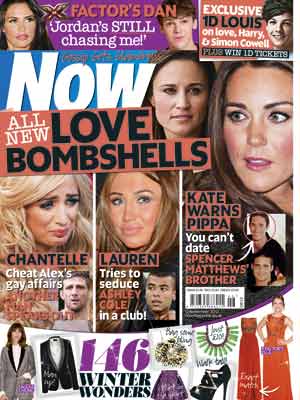 SEE PICTURES Get the look! One Direction star Louis Tomlinson's girlfriend Eleanor Calder is a new style icon

SEE PICTURES Louis Tomlinson and One Direction sign copies of album Up All Night in New York
SEE PICTURES Louis Tomlinson with One Direction and red carpet guests at the Brits 2012