Monday 12 November 2012
Pippa Middleton and James Matthews - a perfect match?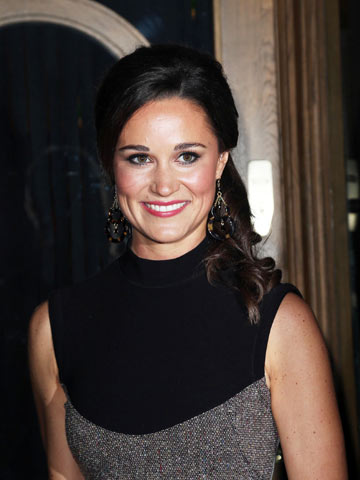 Pippa Middleton has been seen out and about with James Matthews
Pippa Middleton seems very taken with James Matthews, brother of Made In Chelsea star Spencer.
So exactly who is the man who could become Prince Wlliam's brother-in-law?
James is the brother of Made In Chelsea's Spencer Matthews.
They've lived together for the past nine years.
He used to be a Formula 3 racing driver and won the British Formula Renault Championship in 1994.
Like Pippa, 29, James, 37, is a keen sportsman.
In 2008 he did the Marathon de Sables, a six-day 156-mile race across the Sahara, to raise money for charity.
He launched Eden Rock Capital Management - a large investor in private lending hedge funds - 11 years ago.
Whatever that means!
His dad David is a self-made millionaire who made his fortune in the motor industry.
He owns the luxury Eden Rock St Barth's hotel in the Caribbean
His brother Michael died climbing Everest in 1999, aged 22.
The family now raise money for a charity set up in his name.
Read the full story about Pippa Middleton in Now magazine dated 12 November 2012 - out now!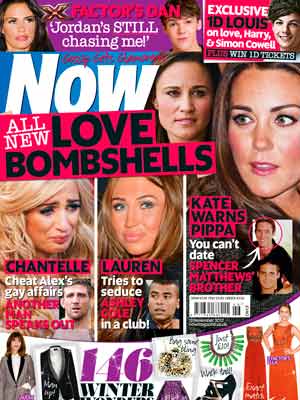 SEE PICTURES Pippa Middleton attends Shadow Dancer premiere
SEE PICTURES Tennis fan Pippa Middleton braves the rain in denim
SEE PICTURES Pippa Middleton takes part in Highland Cross duathlon challenge