Sunday 07 October 2012
Kerry Katona: Alex Reid needs counselling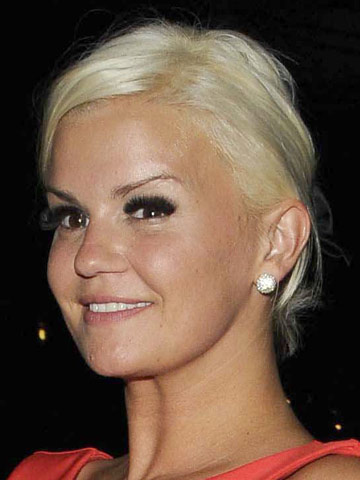 Kerry Katona has her say
Alex Reid pleaded with Chantelle Houghton for a reconciliation in our exclusive Now video - and Kerry Katona winced as she watched the controversial footage.
Kezza, 32, wasn't impressed.
'It was so cringeworthy!' she declares.
'What was Katie Price ever doing with him?
'It was so outrageous and such a massive act of desperation.'
Kerry also thinks Chantelle, 29, is wrong to keep talking about her ex if it really is all over.
'She gets so much publicity from it,' says Kerry.
'I actually think they both need some counselling, to be honest.'
SEE PICTURES Kerry Katona: From pop princess to Dazed Of Warrington>>
SEE PICTURES Kerry Katona and Nicola McLean enjoy a girls' night out in London>>
SEE PICTURES Kerry Katona at Sky One's Children's Champions Awards>>
Sarah Pyatt