Wednesday 11 July 2012
Cheryl Cole: I was absolutely tempted to go down a dark path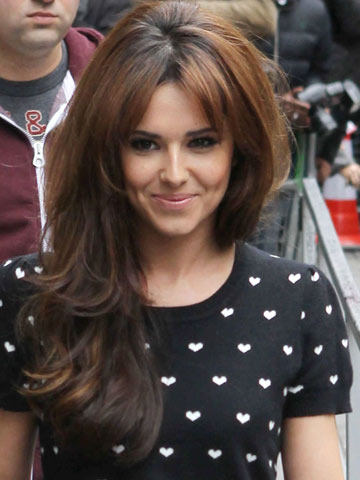 Cheryl Cole grew up on a council estate in Newcastle
Cheryl 
Cole has admitted her life could have turned out very differently if she hadn't won a place in Girls Aloud back in 2002.
The singer's childhood friend John Courtney died of a heroin overdose in 2008 and she admits it was tough growing up on a Newcastle council estate.
Asked if she was tempted to follow the path of those around her, Cheryl, 29, says: 'Absolutely. There were a few near misses.
'When you live in an underprivileged environment like some of the kids I've met, you do make the wrong decisions and hang out with the wrong people.'
Cheryl now knows how much of a life-changing decision it was to audition for Popstars: The Rivals at the age of 19.
'I had a horrible time as a teenager. I was in a horrible relationship and I lost focus of my dream for a minute [to become a pop star] and I could have gone off the rails,' she says.
'If I hadn't had my passion for music, I could have gone down that road and been in trouble.'
SEE PICTURES Cheryl Cole wears nude dress to meet Prince Charles>>
SEE PICTURES The life of Ashley Cole's ex Cheryl Cole>>
FASHION GALLERY SPECIAL Cheryl Cole's fashion history - the highs and the lows>>
Anna Duff