Tuesday 10 July 2012
Cheryl Cole: Incredibly girly Kate Middleton told me she loved my music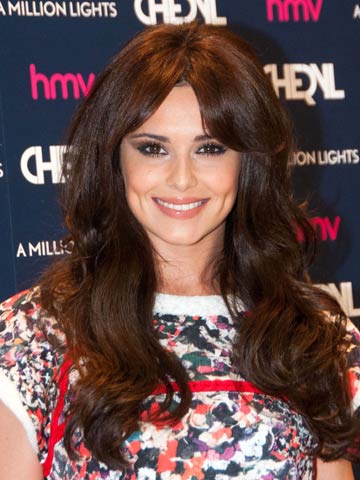 Cheryl Cole thought Kate Middleton was sweet
Cheryl 
Cole bonded with Kate Middleton after she performed at the Queen's Diamond Jubilee concert last month.
The Girls Aloud star enjoyed a friendly chat with the Duchess of Cambridge, 30 - and found out that she's a huge fan of her work.
'Kate is really down to earth. We talked about fashion and she said she loved my music,' says Cheryl, 29.
'She was incredibly girly and sweet.'
Cheryl also has close links to other members of the Royal Family through her work with The Prince's Trust, which was founded by Prince Charles.
It was rumoured that she'd enjoyed a flirtation with Prince Harry after he 'made a beeline' to congratulate her at the Jubilee concert - but Cheryl thinks the suggestions are funny.
'Everybody knows I have a soft spot for Harry. He's cute,' she says.
'I've met him several times and we laugh about it. It's a bit of banter between us.
'He's so ordinary and a normal 27-year-old who is living in a crazy world and we can bond over that.'
SEE PICTURES Cheryl Cole wears nude dress to meet Prince Charles>>
SEE PICTURES The life of Ashley Cole's ex Cheryl Cole>>
FASHION GALLERY SPECIAL Cheryl Cole's fashion history - the highs and the lows>>
Anna Duff