Friday 13 July 2012
REVEALED Cheryl Cole's love match!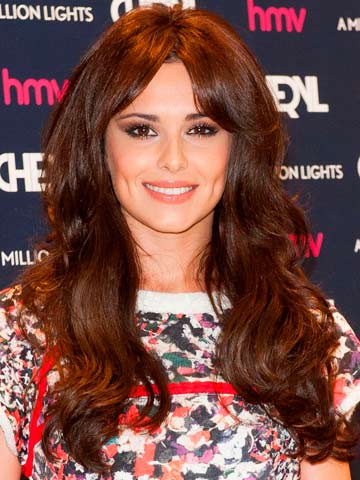 Cheryl Cole is currently single
Cheryl Cole may seem like she has everything, but there's one thing still missing in her life: a man.
The Girls Aloud star is currently single and she's been taking to Twitter to hint that she's turning to the stars for help to find her Mr Right.
In fact, on 28 June, in response to the Tweet: '@XSTROLOGY #Cancer signs are definitely into romance!' Cheryl wrote: 'Yep... For shizzle!!'
So, we asked Now astrologer David Wells to give Chezza, 29, a personal reading based on her exact birth date and time, to find out what her future holds...
'Cheryl's a Cancer - emotional creatures but snappy when they want to be,' he tells us.
'She's a loyal partner but might find it hard to trust. She may test would-be suitors, whether she realises it or not, to be sure of their commitment...
'With Mars so close to her Sun, sporty, military and outgoing types appeal... watch out, Sagittarius, Pisces, Gemini and Leos.'
Read more about Cheryl Cole in Now magazine dated 16 July 2012 - out now!
NEW PICTURES Cheryl Cole wears nude dress to meet Prince Charles>>
SEE PICTURES Cheryl and Ashley Cole: The story so far>>
MORE PHOTOS Cheryl Cole looking red hot at the Elle Style Awards 2011>>