Thursday 28 June 2012
Katy Perry hints: Russell Brand wanted me to choose between my career and my marriage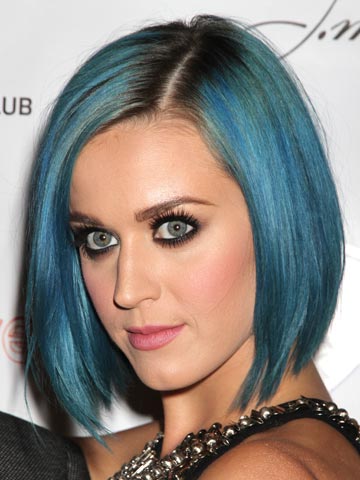 Katy Perry married Russell Brand in India
Katy Perry has hinted that ex Russell Brand was 'threatened' by her successful career during their 14-month marriage.
Russell, 37, was keen for Katy to settle down and cut back on her commitments as a pop star, suggests the singer.
'I thought when I find that person that's going to be my life partner, I won't ever have to choose,' Katy, 27, explained at the premiere of her new film Katy Perry: Part Of Me at Grauman's Chinese Theatre in Hollywood.
'They won't be threatened or have weird motives.
'Then I started to realise, that's not true.'
Russell announced that he and Katy were splitting in December 2011 and the couple signed their divorce papers in February.
Katy insists she tried everything she could to make her marriage work.
'I have that same belief system with everything,' says Katy.
'And I did everything it took, but it still failed.'
SEE PICTURES Katy Perry stuns in sexy see-through dress at MuchMusic Video Awards 2012>>
SEE PICTURES Russell Brand and Katy Perry - a love story in pictures>>
SEE PICTURES Celebrity Splits 2011>>
Anna Duff