Saturday 07 July 2012
Cheryl Cole: I feel dirty if I go to bed in my make-up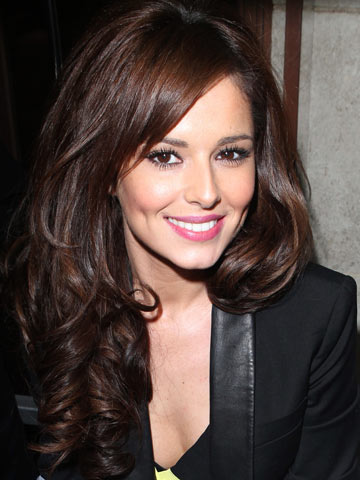 Cheryl Cole collaborated with Will.i.am on new single Craziest Things
Cheryl Cole prefers to keep her beauty regime simple.
Frustratingly for the rest of us, the 29-year-old singer has admitted she manages to maintain her flawless appearance with mimimal effort.
'I do hair masques because I want it to be shiny and glossy, but I don't go crazy,' says Cheryl.
'If you do too much, you can end up with a disaster.
'One time I came out in a rash because I was trying to put on about 20 products and had a reaction.'
Cheryl is a big believer in looking after her skin.
The only products she uses are a moisturiser and the same face wash she's been buying for a decade - and she'd never dream of falling asleep before removing her war paint.
'I'm quite religious about taking my make-up off at night because to me it feels like I've gone to bed without brushing my teeth,' Cheryl tells S Magazine.
'I feel dirty and don't like having stuff on my skin.'
SEE PICTURES Cheryl Cole and Nicola Roberts support Girls Aloud band mate Kimberley Walsh at her Shrek debut>>
SEE PICTURES Kimberley Walsh - Girls Aloud kick off Out Of Control tour>>
FASHION GALLERY SPECIAL Cheryl Cole's fashion history - the highs and the lows>>
NEW PICTURES Cheryl Cole wears nude dress to meet Prince Charles>>
SEE PICTURES Cheryl and Ashley Cole: The story so far>>
MORE PHOTOS Cheryl Cole looking red hot at the Elle Style Awards 2011>>
SEE PICTURES The life of Ashley Cole's ex Cheryl Cole>>
MORE PHOTOS Cheryl Cole looking red hot at the Elle Style Awards 2011>>
Anna Duff