Monday 11 June 2012
The Queen tells Prince William and Kate Middleton to concentrate on baby making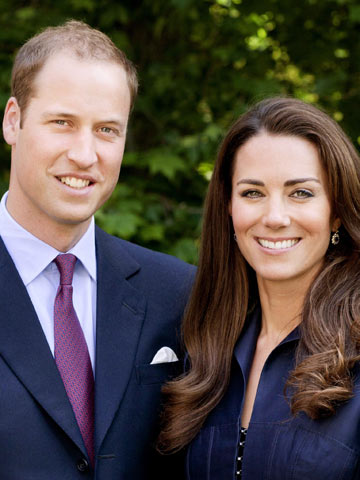 Kate Middleton and Prince William married a year ago
The
Queen's
piling the pressure on
Prince William
and
Kate Middleton
to have an heir.
'The Queen's told Kate to make starting a family a priority,' a source tells us.
'She's also told William not to let Royal duties get in the way of a family and his happiness.'
When Kate, 30, does become pregnant, she'll be a much older mum than her predecessors.
The Queen became a mother for the first time at the age of 22, while Princess Diana was just 20 when she gave birth to Wills.
But Kate and Wills are just as keen to start their family and have already talked about baby names.
Our source says: 'If it's a girl her middle names will be Elizabeth after Wills' grandmother and Diana after his mother.'
Read the full story about Kate Middleton and Prince William in Now magazine dated 11 June 2012 - out now!
NEW PICTURES Kate Middleton and Prince William visit riot victims in Birmingham>>
NEW PICTURES Kate Middleton and Prince William dazzle in LA>>
NEW PICTURES Prince William and Kate Middleton on their visit to Prince Edward Island in Canada>>