Friday 06 April 2012
Kate Moss tells Gwyneth Paltrow: Eat some carbs!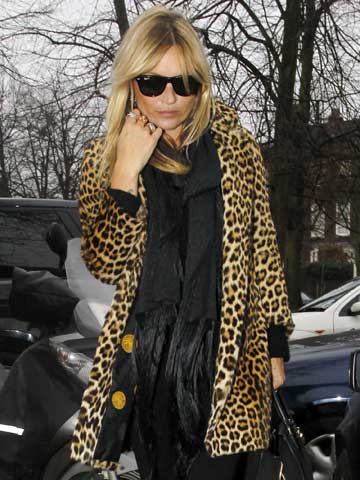 Forget the London look - Kate Moss is more likely to give you an evil look!
We hear Kate Moss, 38, had a jokey pop at Gwyneth Paltrow at billionaire Philip Green's Mexico birthday bash, telling her to: 'Eat some carbs!'
And on the same trip, she fended off Enrique Iglesias when he tried to serenade her, yelling:
'Get the f*ck away from me!' before chucking water, bread rolls and napkins at him.
Read more celebrity gossip in Now magazine dated 9 April 2012 - out now!
NEW PICTURES Kate Moss struts the catwalk with a fag>>
SEE PICTURES Kate Moss in Celebrity Smokers: VIPs who love a fag>>
SEE PICTURES Kate Moss Style File>>
SEE PICTURES Kate Moss launches her final range for Topshop>>