Thursday 01 December 2011
Leonardo DiCaprio's smelly dog problem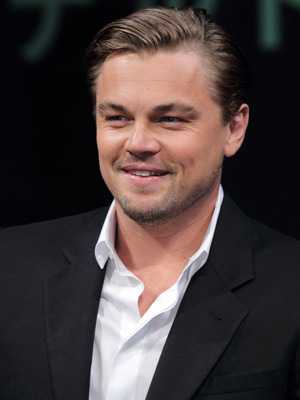 Leonardo DiCaprio is quite the diva when it comes to his dog
Leonardo DiCaprio, 37, has riled his J Edgar co-stars by insisting on flying his bulldog Django in the cabin of their private jet while they're promoting the movie.
An insider tells us: 'The dog's really smelly, but Leo refuses to let it travel in cargo by itself.'

The cast and crew must be thrilled.
Read all the celebrity gossip in Now magazine dated 5 December 2011 - out now!