Monday 27 December 2010
Ruth Jones: James Corden's gonna be a great dad!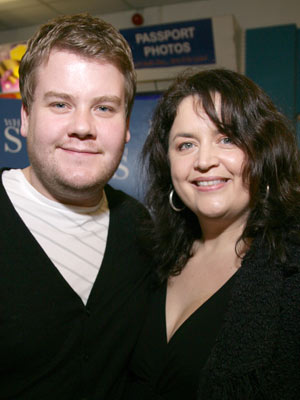 Ruth Jones and James Corden have been friends for 10 years
Comedienne Ruth Jones thinks James Corden is going to make a brilliant father.
The Gavin & Stacey actress is in regular contact with former co-star James, 32, and is thrilled that he and girlfriend Julia Clarey are expecting a baby next summer.
'I think he will make a wonderful father,' Ruth, 42, tells Stella magazine.
'I hope he has lots of kids, actually; it would be great.'
SEE PICS All the action from the 2009 Gavin And Stacey
Christmas special>>
Lucy Halfhead